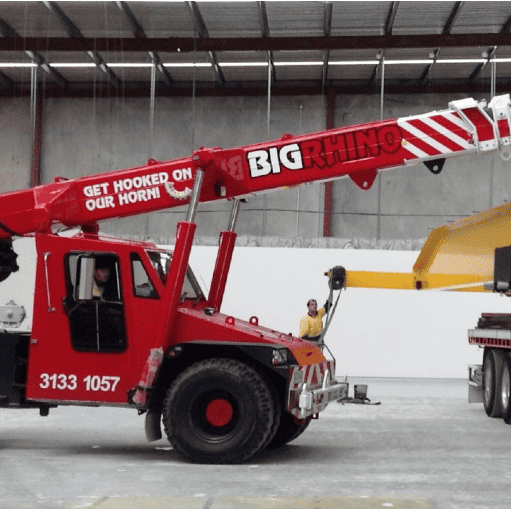 A crane is a type of machine that is often used in construction to lift and move heavy loads such as machines and materials. Cranes can be used in a number of industries such as manufacturing, construction, material loading, and shipbuilding just to name a few.
Popular places you may encounter cranes are at the ports where they are used in moving and lifting containers and on the lifts skylines on construction sites.
There are various types of cranes, one popular crane is the Tower Crane also referred to as the lift mobile crane. Other types of cranes include City cranes, mobile cranes among others. The Franna cranes are a type of pick and carry crane, designed to travel on public roads used as mobile cranes.  This is a form of balance that is found in rigging urban constructions.
Franna Crane Hire Brisbane
The machines' versatility, high speed, mobility, lifting ability and ability to fit in tight spaces makes them ideal for any civil construction project in Australia. These cranes fleet come in a variety of sizes. Big Rhino company has several terex models of the Franna cranes at its disposal.
Call us today and make your hire inquiry.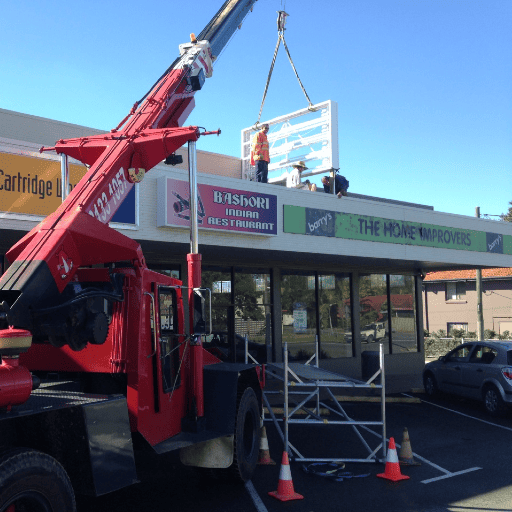 Our Franna cranes were designed in Australia and manufactured in Brisbane. They have become popular in the civil construction industry and can be used for hire in both huge and small projects in different Brisbane terrain. They are designed to travel large radius on the site and different terrain with their load making them ideal to use to lift and move loads back and forth.
Affordable Franna Crane Hire Rates in the Qld
The franna crane is generally considered cheaper than other lifting crane types hire. The prices for a franna crane lifts often vary depending on the amount of load the crane could carry, the type of mechanical or remote-controlled, complementary equipment, and the duration.
The price could range from $170 per hour for a 12 tonne to $225 per hour for 25 tonnes.
Usually, the crane hire service package includes a minimum amount of hours' depot to depot and the transport from site to site. Mobile crane hire brisbane is a crane hire service that is popular all around Brisbane and its surrounding. Depending on the type of project you may need a fleet of a truck, a safety license,s and professional operators for the right crane hire service.
Concerned there may be a safety license you need to operate one or other expenses, we at Big Rhino have a license guide that takes you through what is required in order to operate such machinery. You could contact us at our official website on google for free consultation on any of our Brisbane and Logan terrain cranes and hire riggers.
WHERE TO GO FOR BRISBANE MOBILE CRANE HIRE?
Among Brisbane and Queensland crane hire companies, Big Rhino stands at the helm. Our crane operators are the best in the business. Our Franna crane clients and customers span across all the major cities and regions in Brisbane, Logan, and the Queensland area. We provide free quote services for crane hire services in your industry. We also carry out inspections for both commercial and residential projects.
Servicing a radius of towns and suburbs, you can trust us at Big Rhino as we are Brisbane's crane hire company that offers professional service in crane hire. We provide safety guidelines to our customers on cranes in the region. Please contact us via call for crane services on your next project in the Qld.