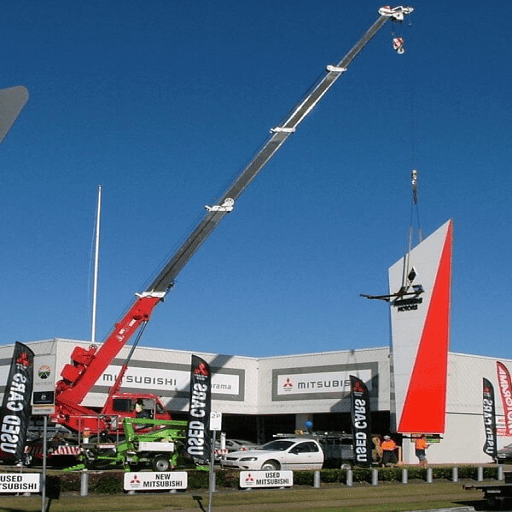 professional city crane hire and operation
A city crane is a type of crane used to do lifts on building and construction sites that have restricted accessibility.
The city crane has the ease to navigate most construction sites, with the help of a telescopic boom and an adjustable turning circle, especially in sites that have limited space. The city crane provides a tall lift once set up, making it easy to lift and carry loads.
City cranes have the ability to easily navigate jobs that require precision, making them perfect for jobs with restricted access.
The best City Crane Brisbane services
Big Rhino is a crane service company that serves Brisbane and the surrounding areas. We provide quality and reliable city crane services. 
We are equipped with a fleet of Franna, Crawler, City and all terrain cranes.  Giving you the ability to choose a crane that best suits your specific job. We have a lifting service to help you!
Our cranes can be used on a range of projects including general industry, residential and commercial developments, machinery maintenance and more.
Speak to one of our friendly staff today, and receive a free quote. We will be happy to discuss all your crane hire needs, give us a call on 0434 243 151.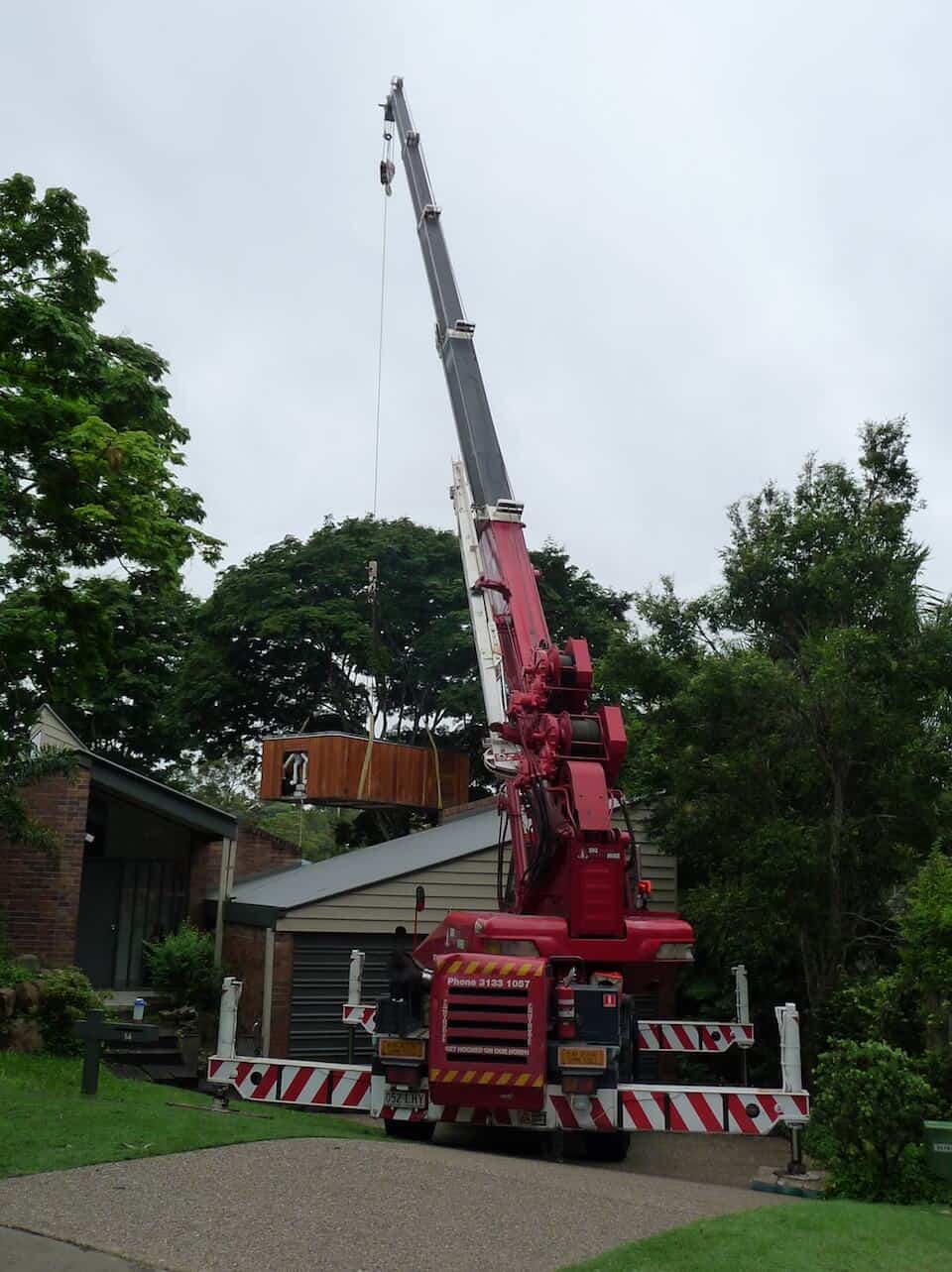 City Crane Hire Solutions around Brisbane QLD
A city crane just as the mobile crane hire can lift up to 4.9 tonnes and have a small footprint of about 5 × 5 meters that makes them ideal for these tightly spaced sites. This is extremely helpful especially in Brisbane city where there is limited space.  Examples of sites where city cranes are best fitted are hospitals, shopping centers, and casinos.
At Big Rhino, we offer an array of city crane hire solutions around Brisbane city. We have years of industry experience as crane operators of city crane hire in Brisbane and the Logan area. We use the finest quality equipment and do regular training to ensure that our team offers the safest and renowned City Crane hire services throughout Brisbane.
Our company provides excellent city crane hire Brisbane services with utmost care as our priority. Our mobile cranes, city cranes, and franna crane hire are of modern design for close-packed sites which are needed to traverse the Brisbane CBDs compacted laneways and hard-to-reach points.
The city cranes are indeed useful for both commercial and residential lifts. As said before, city cranes are best suited to jobs where there is limited access.
Big Rhino provides comprehensive city crane hire and rigging services. With a crane hire fleet available, around the clock, you can call us for all your crane hire needs. Whether you live in Brisbane, or other surrounding suburbs, our team of operators will be ready to help. Call us today on 0434 243 151, for Brisbane City Crane services.