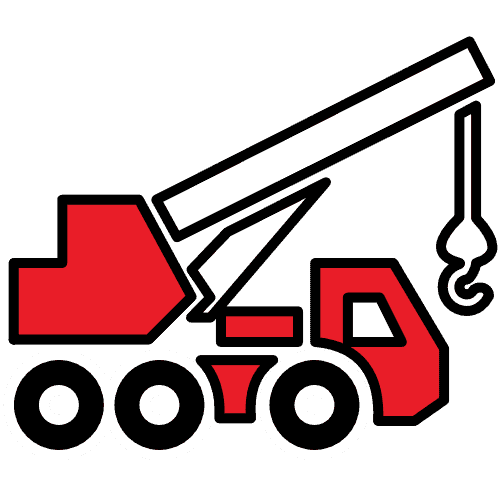 EXPERIENCE RELIABLE CRANE HIRE BRISBANE
Big Rhino Crane Hire has established itself as Brisbane's premier, crane hire and lift company. Our clients can rely on our team of experienced, professionals, to get those difficult jobs done. We provide crane hire, pick and carry, and lift service in accordance with safety standards, regardless of the terrain. 
With over 30+ years of experience, our certified operators, deliver cost-effective, timely, and safe lifting and rigging services in, and around Brisbane. Call us today on 0434 243 151 to enquire about our crane hire Brisbane services, and receive a free quote. 
24/7 Emergency Brisbane Crane Service
When it comes to lifting and rigging projects, things on the site don't always go according to plan. Scaffolding may break down on your construction site or the supports to your boat may shatter, causing a luxury yacht to tip over. At such a time, take out your phone and contact Big Rhino Crane Hire.
We offer 24/7 emergency crane call-outs. Regardless of the time of day or night, we always have a team geared and ready to head out.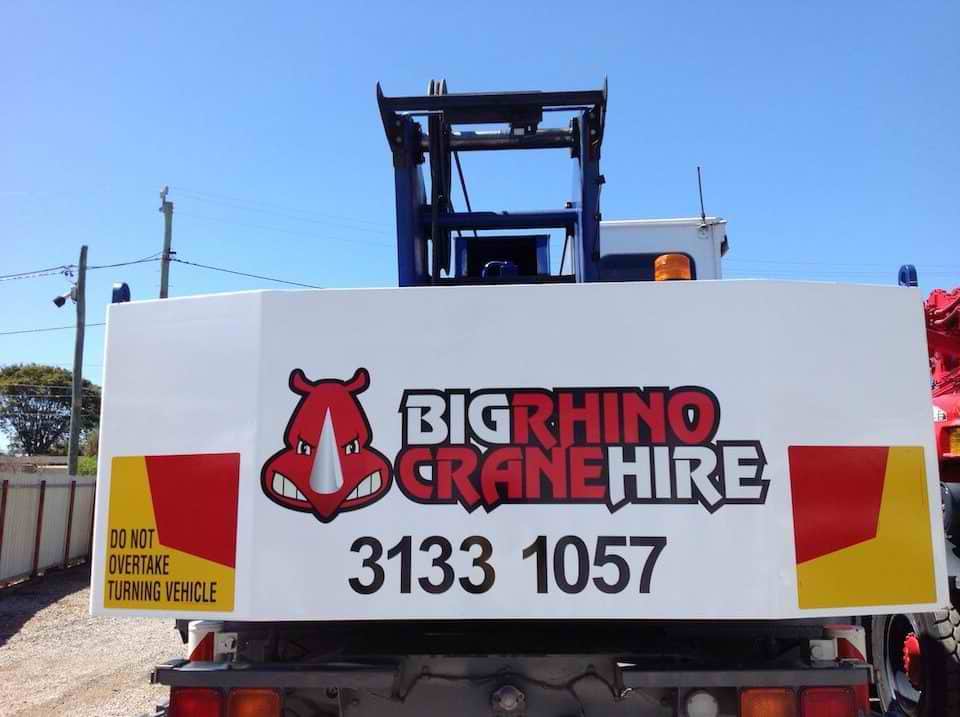 Are you in need of a truck-mounted crane for your project in the Redland Bay Region? Compared to the different crane hire companies in the industry, Big Rhino Crane Hire offers quality mobile crane solutions. We have a wide range of mobile cranes for you to choose from. 
Check out our Mobile Crane Hire page for more information.
BEST CRANE HIRE COMPANY IN BRISBANE QLD
At Big Rhino Crane Hire, we take get pride in our reputation as a reliable crane hire company. Brisbane residents can rely on us to complete every lift and shift project within the agreed-upon time and budget. Using well maintained and top-of-the-line pick and carry fleet of cranes, lifting in workshops, industries, plant sites, and residential areas is a smooth and efficient operation for our operators.
Not all cranes offer the same type of service. That's why we have a wide range of cranes at Big Rhino Crane Hire. Check out our crane equipment to get more information of our cranes. Get in touch with us today and we can tailor-make a solution that fits your exact crane hire, transport, or lift and shift needs.
WHY CHOOSE BIG RHINO CRANE HIRE FOR YOUR CRANE HIRE AND TRANSPORT NEEDS?
There is a reason why companies and locals in Brisbane and the Qld trust our lifting and rigging services:
The Lift experts in the Qld
Our focus at Big Rhino Crane Hire is to offer quality and reliable crane hire solutions safely. Contact us today to book a mobile crane, arrange for a free site assessment or get a franna crane hire quote. Why don't you give us a call today and inquire about the cranes in our fleet?