Franna Crane
Hire Brisbane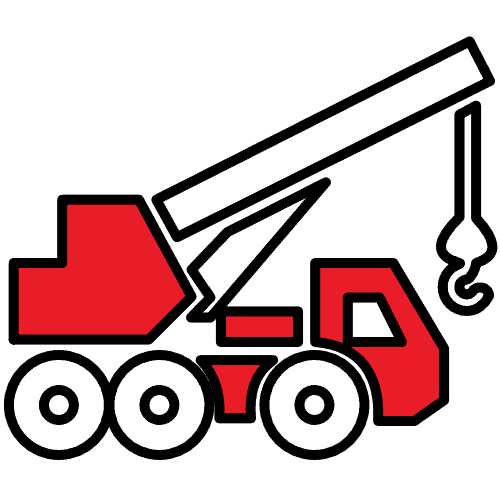 No lift is too big or small. Big Rhino Crane Hire has a solution for every lift and our Crane Consultation is a free service.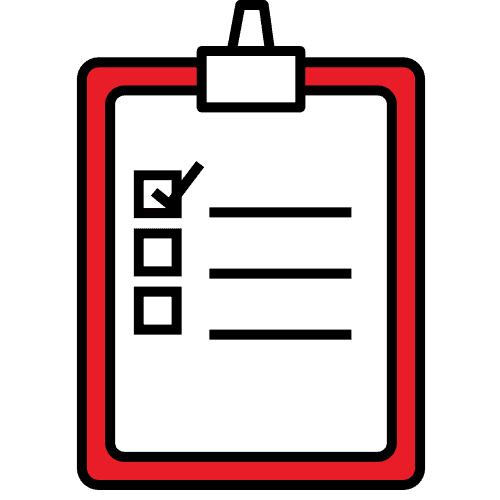 Organise a Site Inspection using our free Crane Consultation service. This is the best way to make sure that you get the right crane for your job.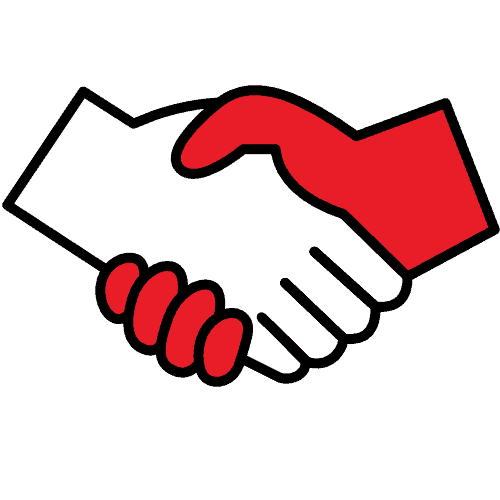 Big Rhino is built on our guarantee for quality communication. Whether it's helping you scope the job, or keeping you informed throughout the job, you'll never be in the dark.
Businesses and residents in the Brisbane, Gold Coast, and greater Queensland area are in need of planned and safe crane hiring solutions.
Due to the size of loads, there is always the potential of injury to people and damage to property. A reputable crane hire company is one that can offer a solution in line with the client's mobile lifting requirements. And in compliance with Australian safety protocols, ensure the goods are transported with minimal time waste and cost-efficiency. For all their crane hire needs, Brisbane's residents, businesses, and industries trust Big Rhino Crane Hire Pty Ltd.
Servicing North Lakes, Pimpama, Springfield Lakes, and Redland Bay, Big Rhino Crane Hire Pty Ltd is a reliable crane company to rely upon. We have been operating in the area for over 30 years and have established ourselves as a market leader in the crane industry. With our fleet, experienced operators will handle all the rigging and lifting needed to complete your project or assignment on time. In addition, each crane hire Brisbane service is offered in adherence to health and safety regulations.
Big Rhino's Franna crane hire services Qld
Franna cranes are increasingly being used within the Brisbane area. The cranes have a compact size which allows them to be used in tight spaces. And despite a franna crane's small size, it has a superior lifting capacity to similar mobile cranes of a similar size. Franna hire services are ideal for emergency call-outs since the cranes can travel on public roads at relatively high speeds reaching the intended destination within a short time. With its compact size, lifting capacity, speed, and maneuverability, franna hire services are suitable for any residential, commercial, or industrial job within the Brisbane area.
To enjoy all the benefits that come with franna crane hire, Brisbane businesses and residents are encouraged to call upon the experts at Big Rhino Crane Hire. Our company offers quality and reliable mobile crane hire services. With our experience and professional team, you can rely on our cranes and operators to do difficult jobs.
Call us today or contact us via email and receive a free quote on any of our services.
Leading builders and developers in Brisbane and surrounding areas.
24/7 Emergency Franna Crane Hire Service
Big Rhino has a professional team of qualified operators ready to head out. They are always on call. In need of an emergency lift in Brisbane, the Redlands Bayside Region, Logan City, and the Gold Coast? Big Rhino is the emergency franna crane hire company to call upon Brisbane wide.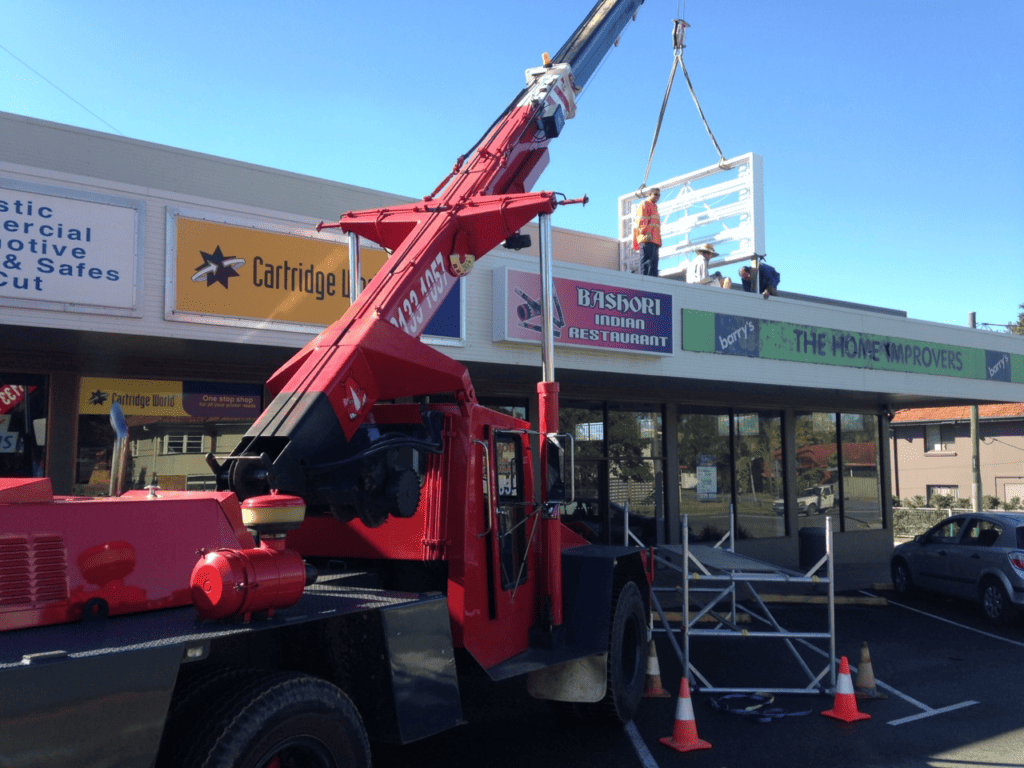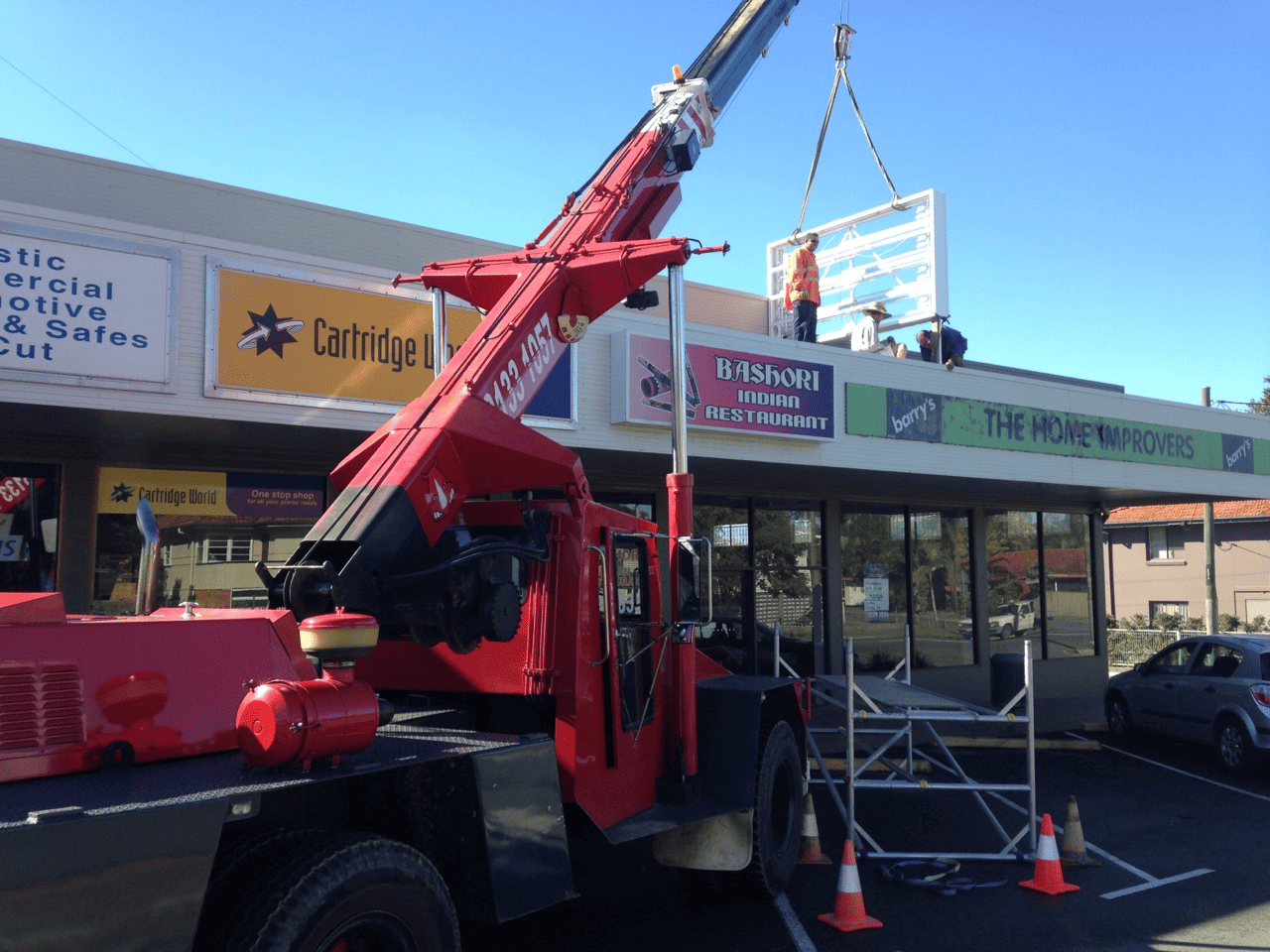 For Brisbane's pick and carry jobs, we make use of our available 12t and 20t franna cranes. The two cranes work in tandem, lifting containers, plant and machinery, cars, and LED signs all over the Queensland area. The 12t franna crane is particular for projects with a smaller and thus tighter site space. For all your pick and carry jobs in the area, contact us today and book our cranes in advance.
The biggest crane in our fleet is the 25t slew crane. The 25t is very popular with our clients in Brisbane and Logan. It is a common sight in construction projects in the area of lifting trusses, formwork, and scaffolding. To safely lift, it requires a fair amount of room and time.
Call us today and inquire about any available cranes in our fleet. All our cranes are well-serviced and operational.
Trust Big Rhino Crane Hire for Mobile, City,
and Franna Crane Hire Brisbane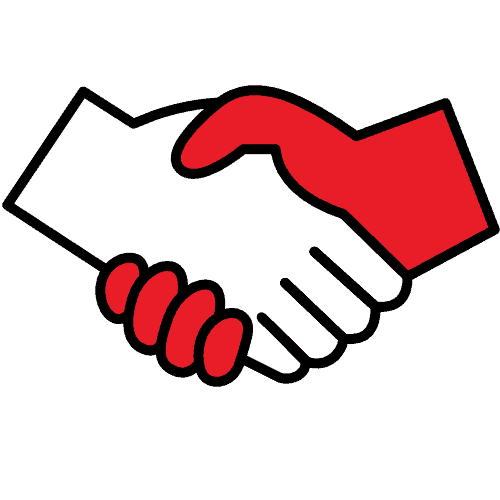 Lifts and transport require thorough preparation and planning. Our team will arrive early at your site with our truck, cranes, and equipment and plan how best to offer you the best comprehensive lift solution in the Qld.
Does your Qld project require Brisbane crane hire and rigging services? Big Rhino Crane guarantees reliable and safe lift and shift solutions to boat-building companies, property developers, mining, and the public.
Fill out the form and we'll be in touch within 24 hours.