Franna Crane Hire Brisbane
Over 40 years experience
Family owner and operated
No job too big or too small
Crane hire solutions for every job
Click To Call
Send Enquiry
Crane Hire
No lift is too big or small. Big Rhino Crane Hire has a solution for every lift and our Crane Consultation is a free service.
Site Inspections
Organise a Site Inspection using our free Crane Consultation service. This is the best way to make sure that you get the right crane for your job.
Our Promise To You
Big Rhino is built on our guarantee for quality communication. Whether it's helping you scope the job, or keeping you informed throughout the job, you'll never be in the dark.
About Us
Big Rhino Crane Hire came from a vision that there was a need for an honest up front Crane Company with experienced workers that care about their job, people that worked in with the Contractors on an honest, caring basis.
We also saw the need in the market for a crane that had a long reach and could fit into a smaller space.
We Work With
Leading builders and developers in Brisbane and surrounding areas.

We have been working with Big Rhino for some years now. It is always a pleasure working with Ryan and his team. Their knowledge, skill and constant thought of their safety and others is always very reassuring and makes our life easier. We always recommend Ryan and the Big Rhino team when others ask us who we use for cranes.
Jeremy Butler
Megalo Constructions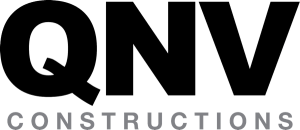 "Big Rhino Crane Hire were friendly, professional and understood the scope of works and timeframe required to complete the job.
It was evident that they were experienced crane operators as they has great communication, were reliable and had their own high safety standards.
We would not hesitate to use Big Rhino again in the future."
QNV Constructions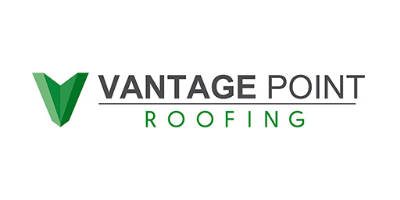 "At Vantage Point Roofing we are always exceptionally pleased with the service given by Big Rhino and the efforts and attitudes provided by each team member.
As a roofing company, we recommend this company for all crane hire services from small to large"
Vantage Point Roofing
Mariah Jackson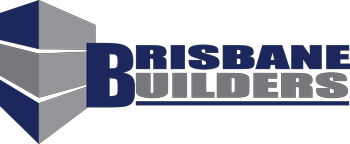 "Brisbane Builders Pty Ltd have been using the services of Big Rhino Crane Hire for 6 years and have experienced prompt, reliable & professional service, delivered in a friendly & cooperative manner.
Their operations and administrative staff have presented a proactive and knowledgeable approach to assessing and providing for our needs at a fair and competitive rate.
We can highly recommend Big Rhino Crane Hire for all your craneage."
Brisbane Builders
Ann Carroll
For all Bookings and Crane Info
Our depot & office is located at 8 Delph St, Coopers Plains QLD 4108