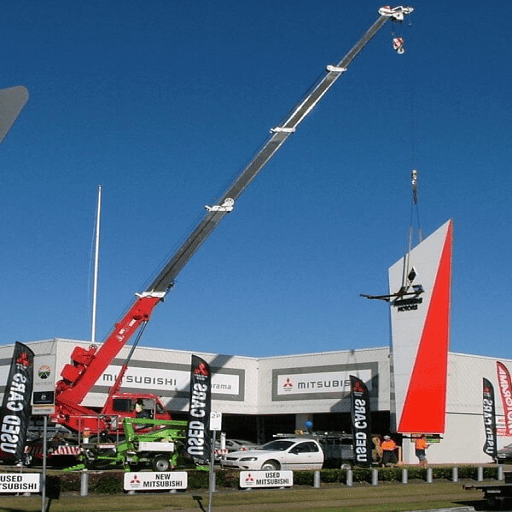 There's no question about it, is a developing region. With brand-new building developments and construction sites popping up regularly, there is an ever-increasing demand for effective crane solutions.
When it comes to exceptional crane hire, picks Big Rhino.
Family owned and operated, the team at Big Rhino has more than forty years of lifting and rigging experience. We pride ourselves on offering top quality crane solutions at affordable costs– no job is too big or minor. Whether it's a tight space or rough terrain, we have the crane to match any kind of circumstance.
Big Rhino knows cranes. We are dedicated to understanding the complex requirements of each lift and promise effective solutions, every time. Our tailored service will certainly meet the precise needs of your lift.
As locals, we consider ourselves to be part of the community and always try to offer competitive market prices. Our pick and carry solutions are the most economical in the area.
want an inexpensive crane hire solution for your project?
Get in touch with the crane hire specialists at Big Rhino, for a totally free quote. We can make your upcoming lift the perfect lift.
Are you in and in need of a trusted crane hire service? We can assist.

Big Rhino offers exceptional lifting and rigging solutions right throughout the area, including North Lakes, Pimpama, Springfield Lakes and Redland Bay.

With over forty years of experience in the industry and a large fleet of top quality cranes, there is no terrain that we can not manage. Whether it's a complex lift on a business construction site or a basic residential job, we have the crane solution to fulfill your needs.

Our skilled operators will even perform a site assessment of your project, for free. Call Big Rhino Crane Hire today for your totally free quote.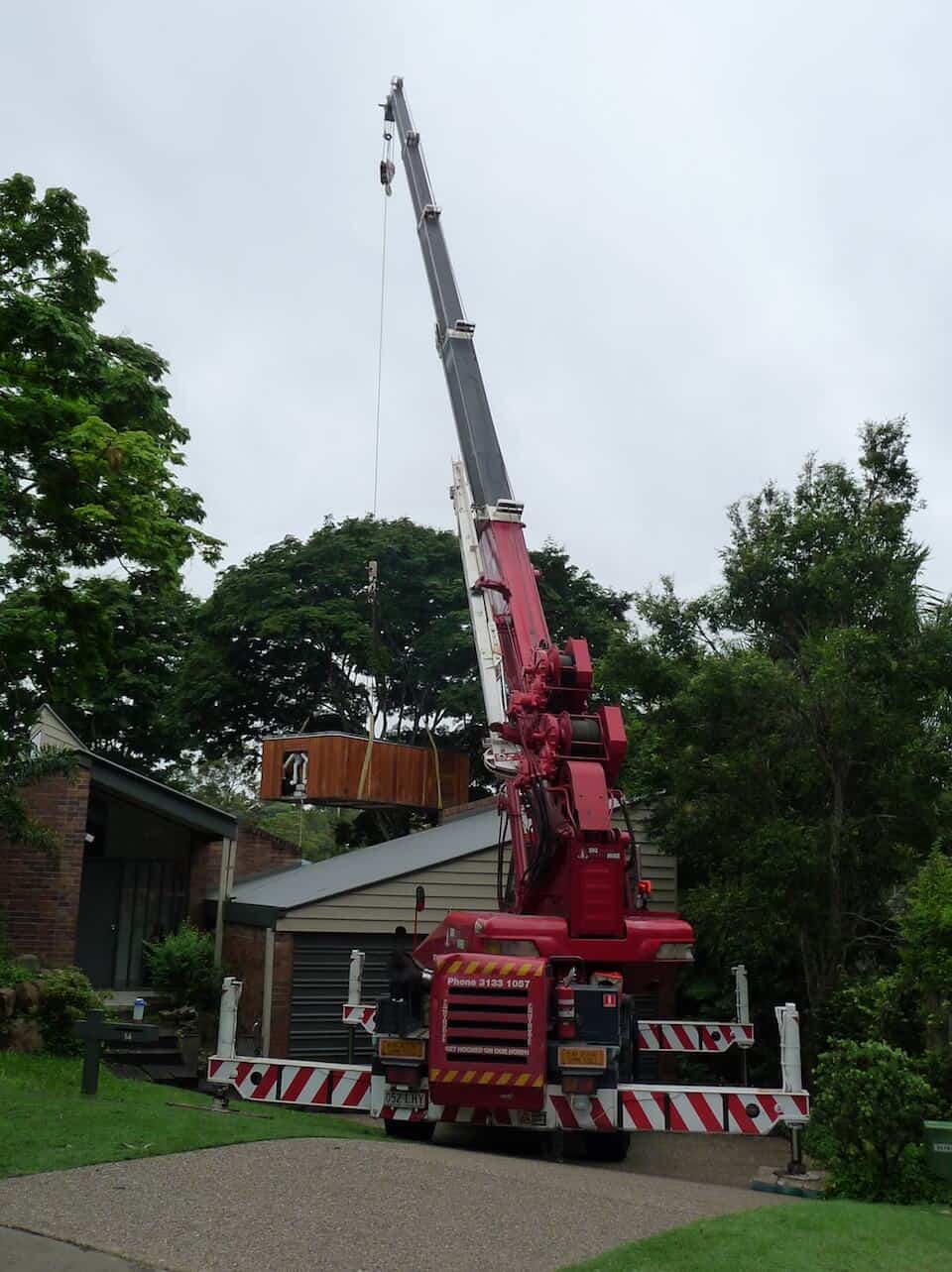 Need a lift for a tight space? Hiring a mobile crane could be the best answer for you.

Mobile cranes are known for their convenience, minimal setup time and ease of transportation. While a bigger crane might have difficulty accessing a site, a mobile crane can conveniently fit without compromising its lifting performance.

Need a crane to lift bulky furnishings into your home? Looking to have a spa lifted onto your porch?

The team at Big Rhino Crane Hire is proud to use a variety of mobile crane hire solutions. Each mobile crane in our fleet is the very best that the industry has to offer.
Choosing the Right Crane for the Job
Not exactly sure which crane to hire for your Qld construction project?

Different cranes have different capabilities in terms of maximum lifts, reach, and compatibility with other equipment. If you pick a crane with the incorrect capacity or reach, it can cost you both money and time.

The team at Big Rhino recognizes the complex technicalities associated with crane operation. We'll pay attention to your individual needs and advise the most appropriate crane for the job.
Our Equipment - Meet the Fleet
When you go with Big Rhino, you're choosing to hire the greatest cranes in the industry.
Get in touch with Big Rhino today to ask exactly how we can help with your approaching projects. We are the professionals when it comes to franna cranes, city cranes, slew and crawler cranes.

Call us today for a totally free quote. We can advise the best crane hire solution for you.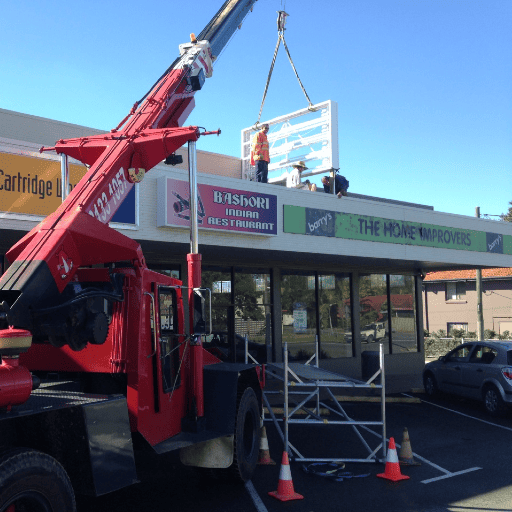 12 tonne
Franna crane
This crane is employed to hoist things like site sheds, containers, small machinery, trusses, wall frames and everything in between. This is the go to crane for lighter lifts and tighter jobs.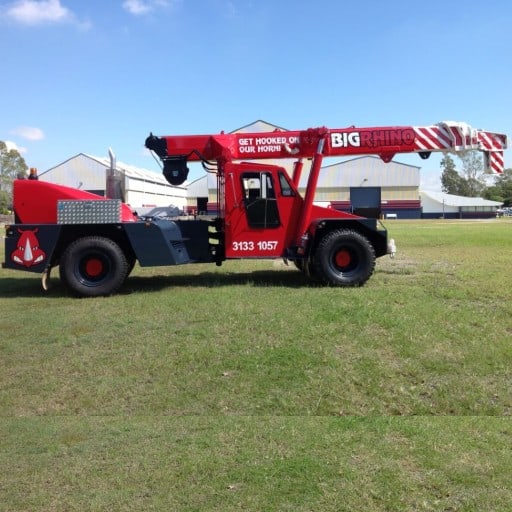 20 tonne
Franna crane
This is the muscle of our pick and carry cranes, designed to raise the larger things our 12t Franna can't. This crane does jobs such as concrete vats, factory machines and motortruck bodies.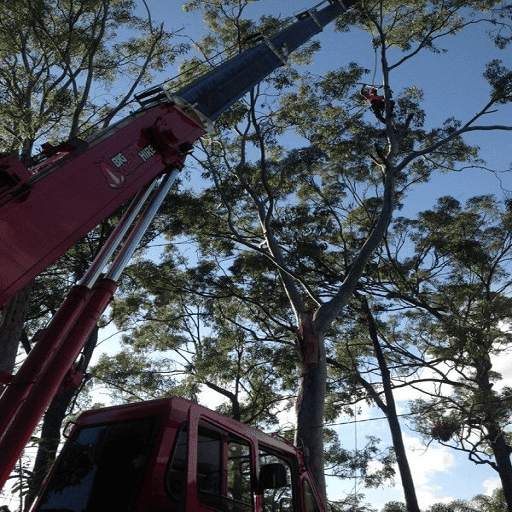 16 tonne
City crane
Our 16t City crane is the most commonly hired in our fleet. This compact size crane is capable of a large range of jobs, reaching up to a substantial 27.4 m with a weight lifting capacity of 300kgs.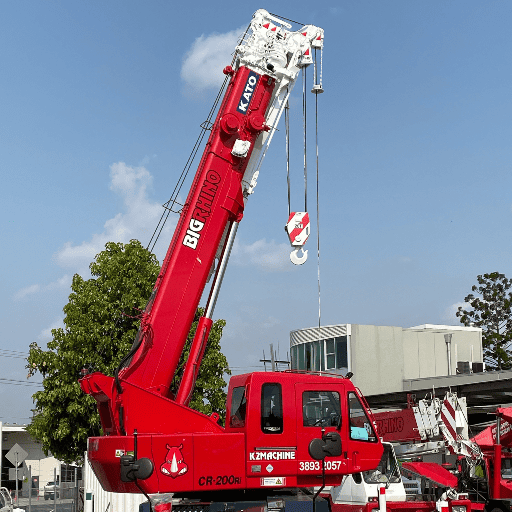 20 tonne
City crane
Popular for tight locations, as a result of its minor foot print and very long reach. This crane is always sought after for hire, as a result of its standout abilities.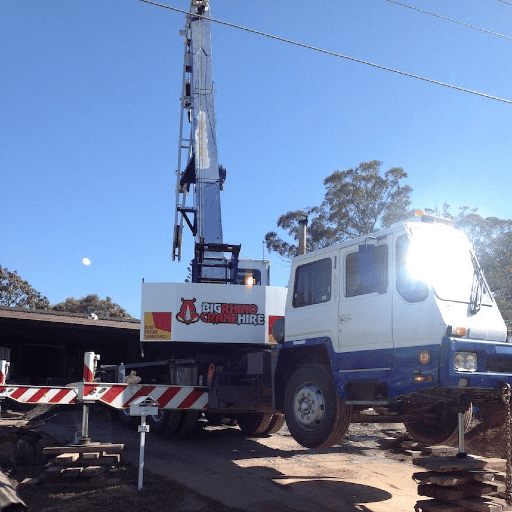 20 tonne
Slew Crane
The largest crane in our fleet. An all-terrain cranes perfect for long roof sheets, structures taller than 6 floors, blocks, steel erection, and general construction lifts.
Why do locals prefer our crane hire/crane rigging solutions?
We are the leading crane hire business in . Below are simply a handful of reasons why:
Need a trusted crane hire service for your upcoming lift?
When it comes to crane hire providers, Big Rhino has got all your lifting needs covered.
We offer our crane hire services to and
As the top crane hire business in , we are the professionals to call for all your lifting projects. With our reputable fleet of mobile cranes, franna cranes, crawler cranes, slew cranes and city cranes, we can assist with any lift, any size.
Big Rhino is proud to provide a professional crane hire service at a budget friendly price. Call and book one of our totally free site inspections today.
We offer our crane hire services to  and
Fill out the form and we'll be in touch within 24 hours.